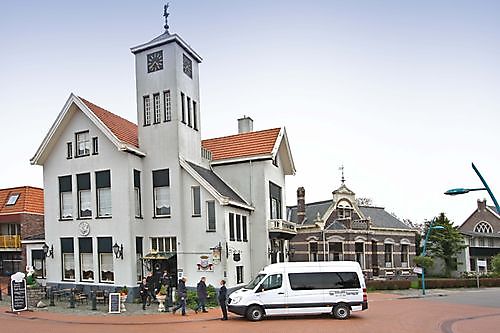 Groepsvervoer per minibus
UVO Vervoer verzorgt alle soorten groepsvervoer voor reizen, excursies of een avondje uit met een klein gezelschap.
Vertel ons uw wensen en wij zorgen ervoor dat de juiste taxibus met chauffeur voor u klaar staat.
Met onze 8-persoonsbussen kunnen wij op incidentele of contractbasis zorgen voor het vervoer van groepen. Bijvoorbeeld personeelsvervoer, op afspraak speciale diensten aansluitend op openbaar vervoer of het vervoer van een groep medewerkers voor een werkbezoek. Natuurlijk kunnen wij u ook van dienst zijn bij het vervoer tijdens een bedrijfsuitje.